The touch of light
this is a subtitle
An outstanding selected parquet with dynamic fibre vein. Characteristic of the SELECT parquet selection is the light colour and slight contrast of the small boards' timber.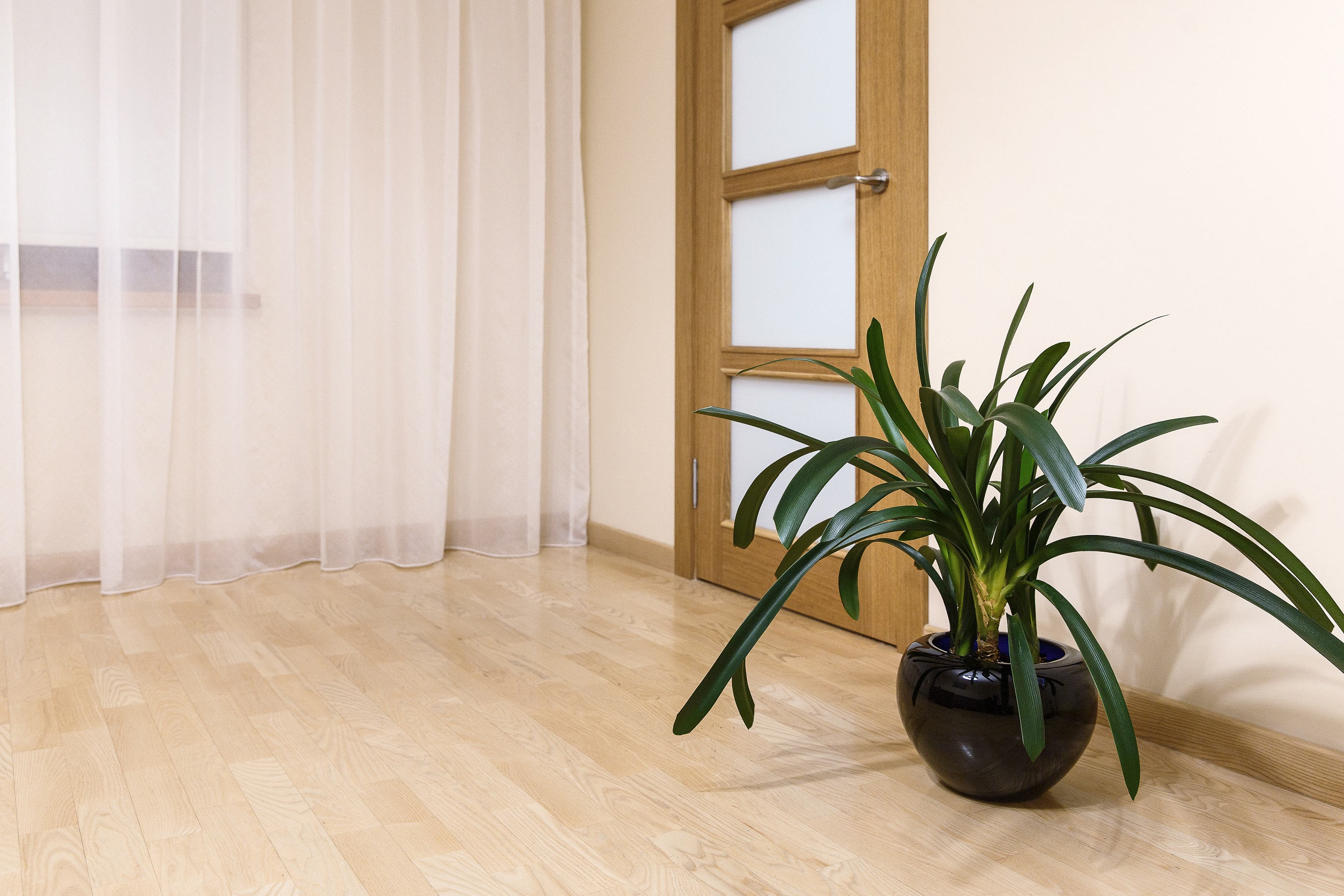 Standard dimensions of parquet board:
Width (A) = 68 mm
Thickness (B) = 16 mm
Length (C) = 204mm, 272mm, 340mm, 408mm
Permissible deviations from the standard:
Width (A) ± 0,02 mm
Thickness (B) ± 0,1 mm
Length (C) ± 0,02 mm
Moisture 8 ± 2%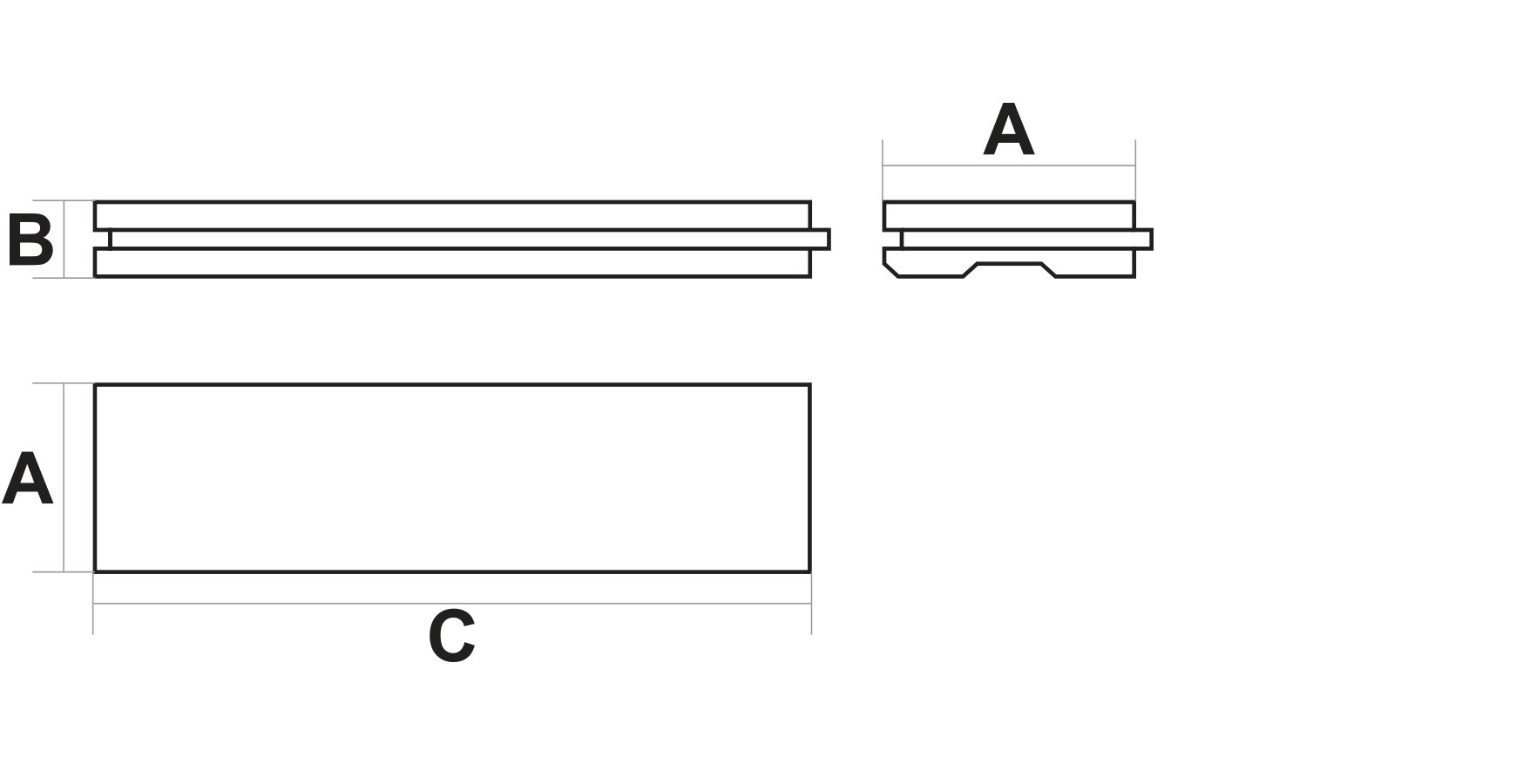 Technical parameters
Wood: ash
Moisture: 8 ± 2 %
Precision of dimensions:
– width and length up to 0.02 mm
– thickness up to 0.1 mm
– chipping and irregularities in the surface up to 0.2 mm
Class "SELECT"
Tangential, semi-radial and radial profile with a natural, rippled wood grain.
The wood is a uniform light (white) colour and its annual rings provide a contrasting effect. The size of annual rings in the wood grain is not limited.
There must be no
– Knots
– Visually perceptible crevices
– Variety of colour
Non-conformity of the parquet to the company requirements up to 1% is permitted.
Parquet quality certificate No 1709/2010.