Nature's enticement
this is a subtitle
According to the vein and colour of the wood, this parquet selection can consist of boards from all classes. Dead knots are permissible up to a diameter of 1cm along with shimmers, a contrasting fibre and unlimited sapwood. The colour of the parquet boards varies, small cracks may be observed in the cross-fibres that do affect the resilience of the board. Greater variations in moisture are permissible as a result of timber's varying structure and density.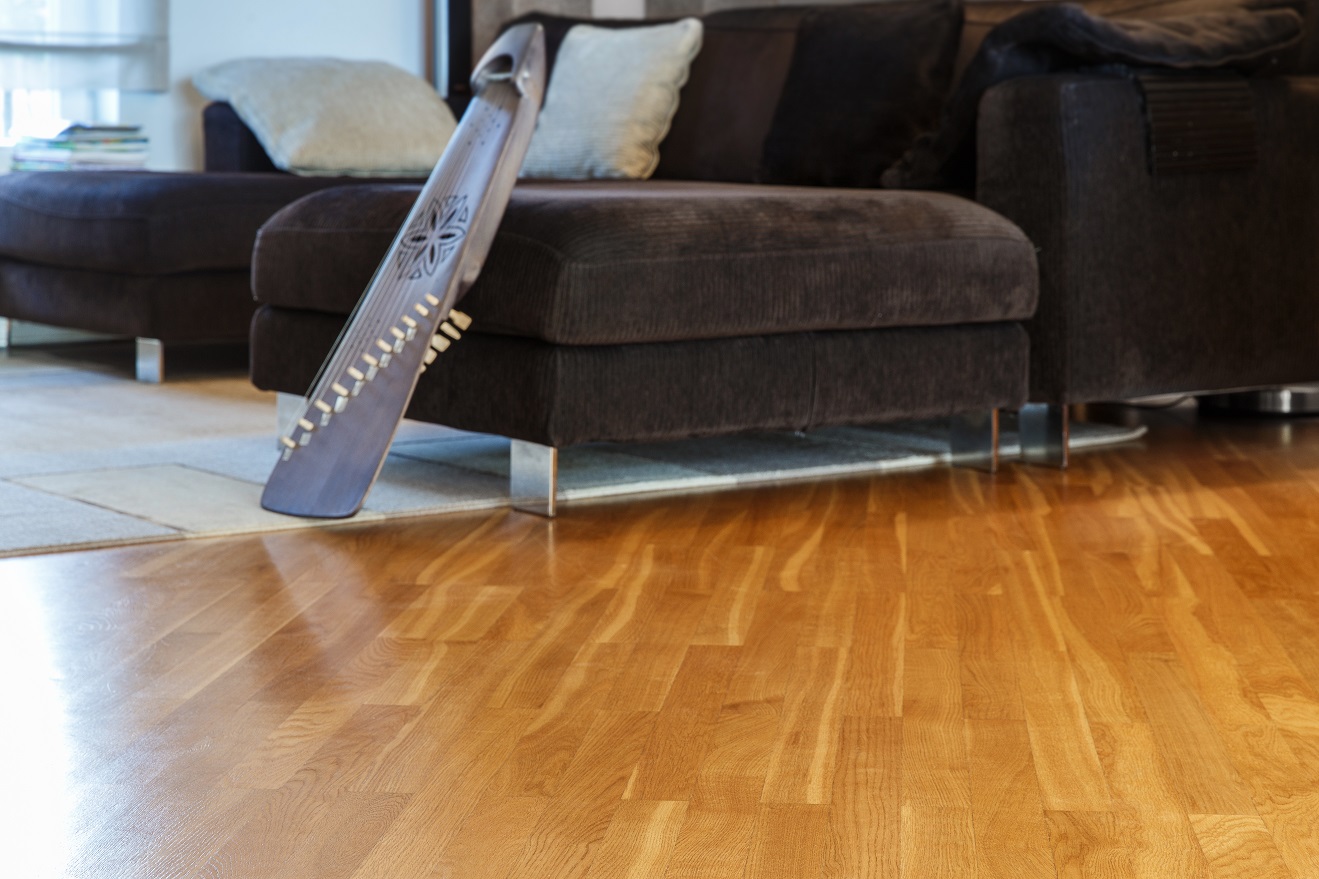 Standard dimensions of parquet board:
Width (A) = 68 mm
Thickness (B) = 16 mm
Length (C) = 204mm, 272mm, 340mm, 408mm, 476mm
Permissible deviations from the standard:
Width (A) ± 0,02 mm
Thickness (B) ± 0,1 mm
Length (C) ± 0,02 mm
Moisture 8 ± 2%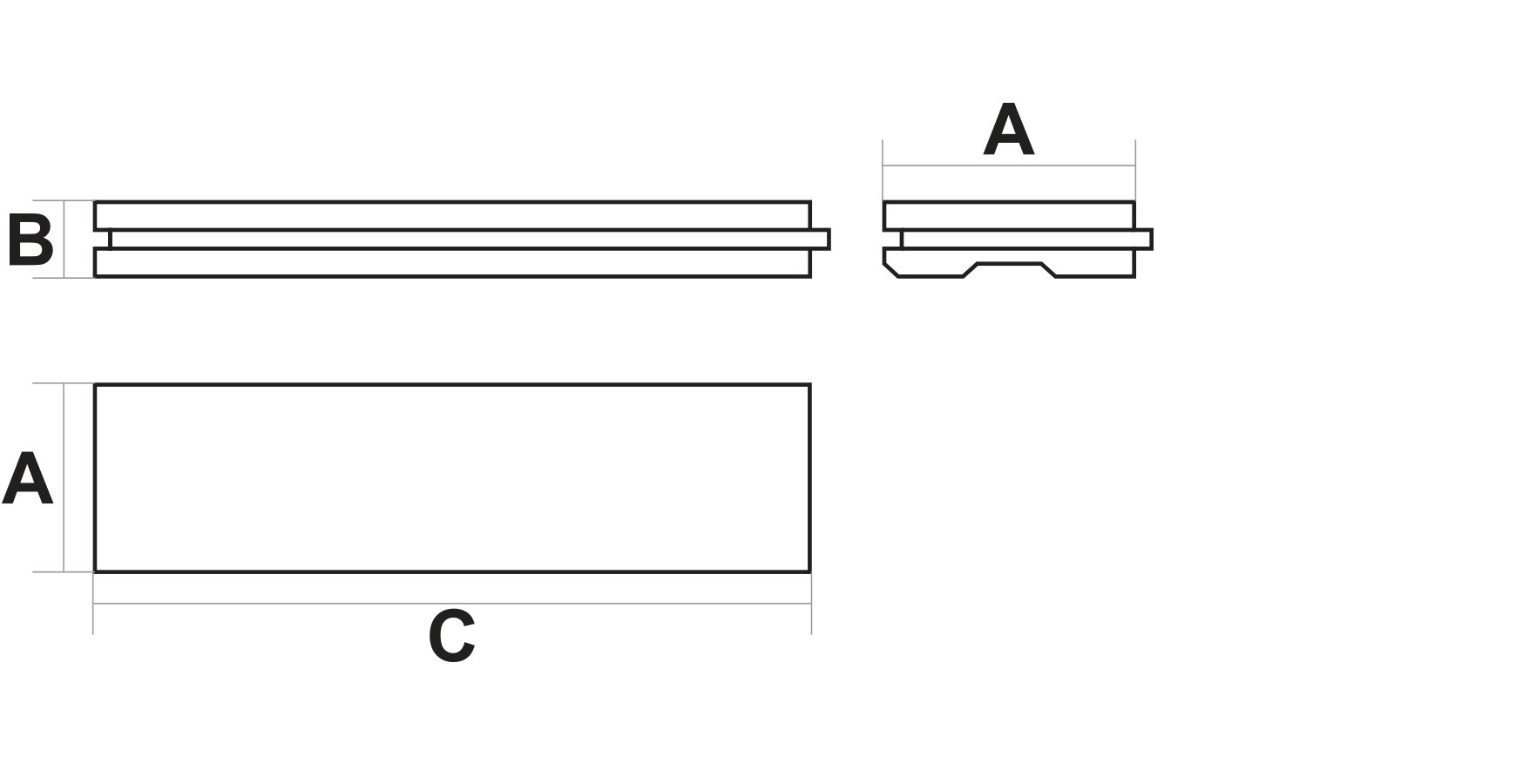 Technical parameters
Wood: oak
Moisture: 8 + 4 %, 8 – 2 %
Precision of dimensions:
– width and length up to 0.02 mm
– thickness up to 0.1 mm
– chipping and irregularities in the surface up to 1 mm
Class "RUSTIC"
Tangential, semi-radial and radial profile with a varied, dynamic wood grain.
The colour of the board contains contrasts. The amount of sapwood is not limited. The wood may contain small crevices and cross fibre, which do not affect the durability of the board. Medullary rays, chipping and irregularities of up to 1 mm in the surface are permissible. The size of annual rings in the wood grain is not limited.
There must  be no
– Crevices that affect the board durability
– Through-going, fallen-out knots
Non-conformity of the parquet to the company requirements up to 1% is permitted.
Parquet quality certificate No 1709/2010.