Freedom of expression
this is a subtitle
Characteristic of the RUSTIC parquet selection is a dynamic, contrasting ash timber vein with heightened colour – from white to brown.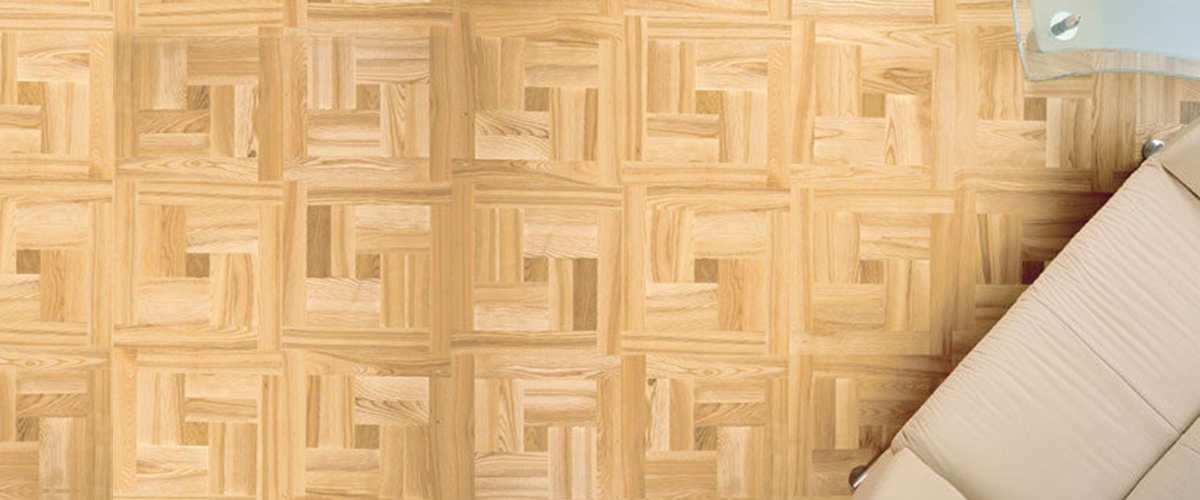 Standard dimensions of parquet board:
Width (A) = 68 mm
Thickness (B) = 16 mm
Length (C) = 204mm, 272mm, 340mm, 408mm
Permissible deviations from the standard:
Width (A) ± 0,02 mm
Thickness (B) ± 0,1 mm
Length (C) ± 0,02 mm
Moisture 8 ± 2%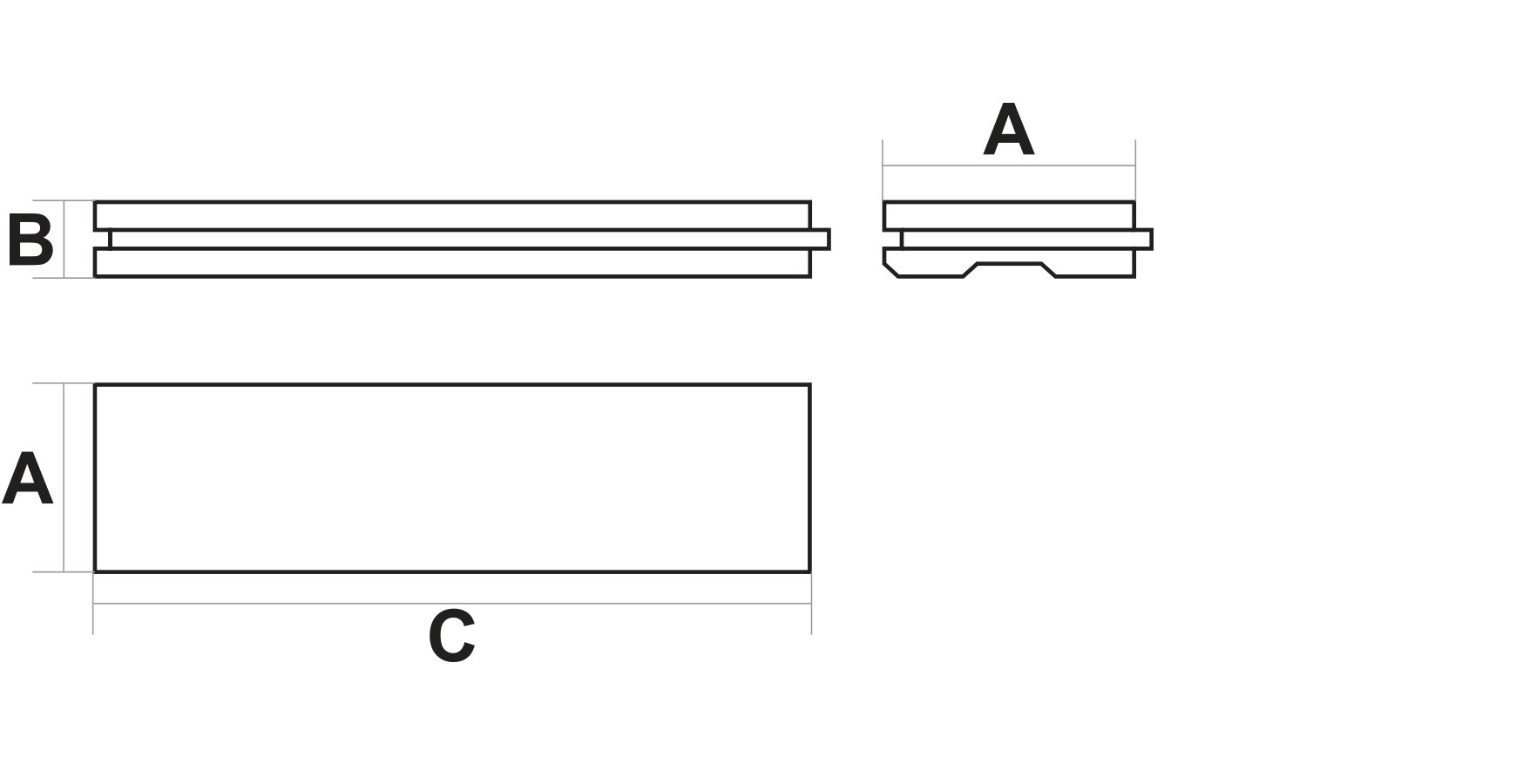 Technical parameters
Wood: ash
Moisture: 8 ± 2 %
Precision of dimensions:
– width and length up to 0.02 mm
– thickness up to 0.1 mm
– chipping and irregularities in the surface up to 0.2 mm
Class "RUSTIC"
Tangential, semi-radial and radial profile with various natural wood grains.
The colour of the wood ranges from white to brown and contains contrasts and a striped pattern. In rare cases, tiny formations of knots up to 2–3 mm in diameter may be visible. The size of annual rings in the wood grain is not limited.
There must be no 
– Knots
– Visually perceptible crevices
Non-conformity of the parquet to the company requirements up to 1% is permitted.
Parquet quality certificate No 1709/2010.