Shy elegance
this is a subtitle
The EXCLUSIVE parquet stands out with its colour and vein contrast, as well as the various breadths and directions of its light and dark timber medullar rays. Carefully selected rift-sawn parquet with a longitudinal wood fibre vein and consistent timber colour.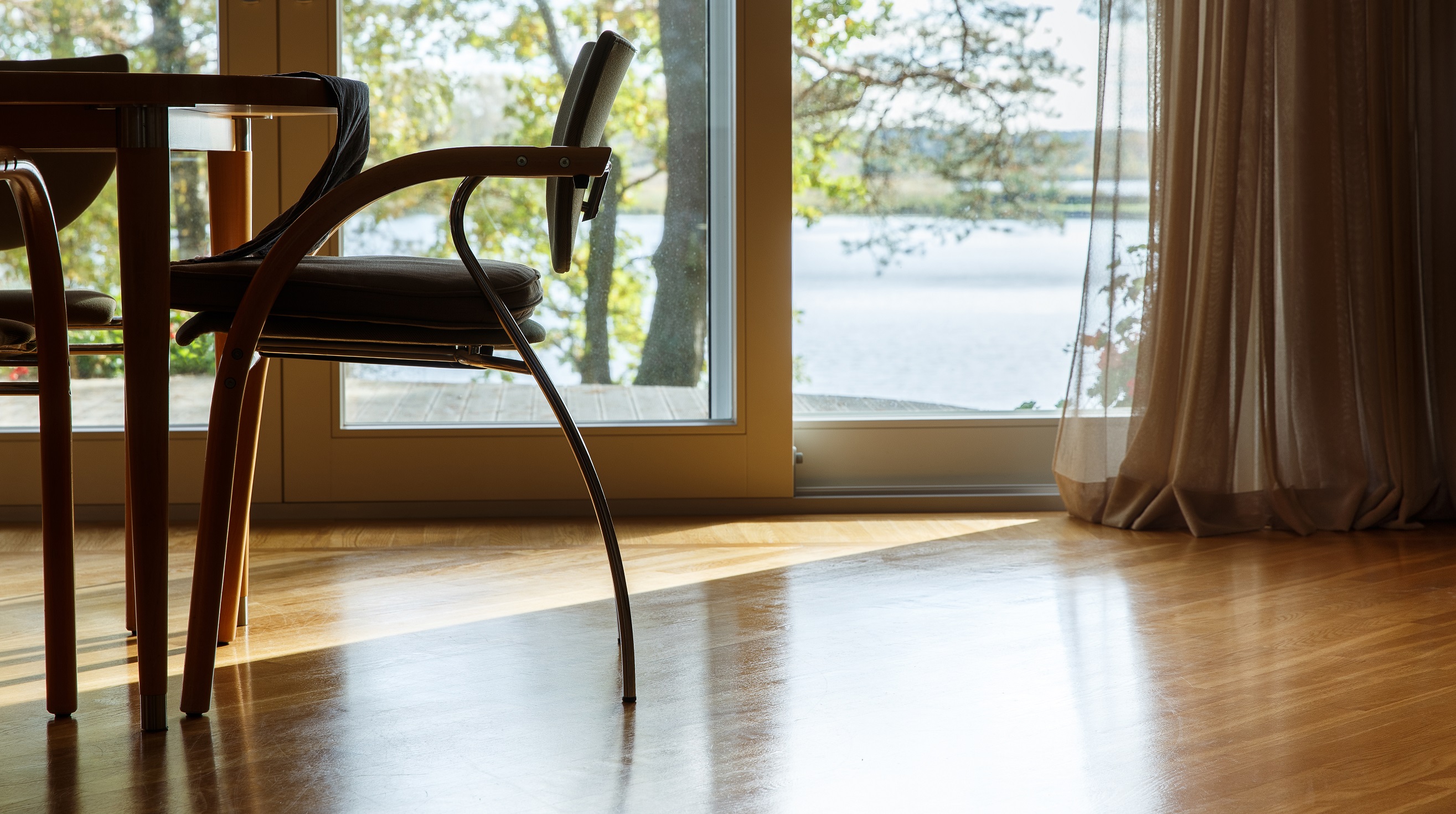 Standard dimensions of parquet board:
Width (A) = 68 mm
Thickness (B) = 16 mm
Length (C) = 204mm, 272mm, 340mm, 408mm, 476mm
Permissible deviations from the standard:
Width (A) ± 0,02 mm
Thickness (B) ± 0,1 mm
Length (C) ± 0,02 mm
Moisture 8 ± 2%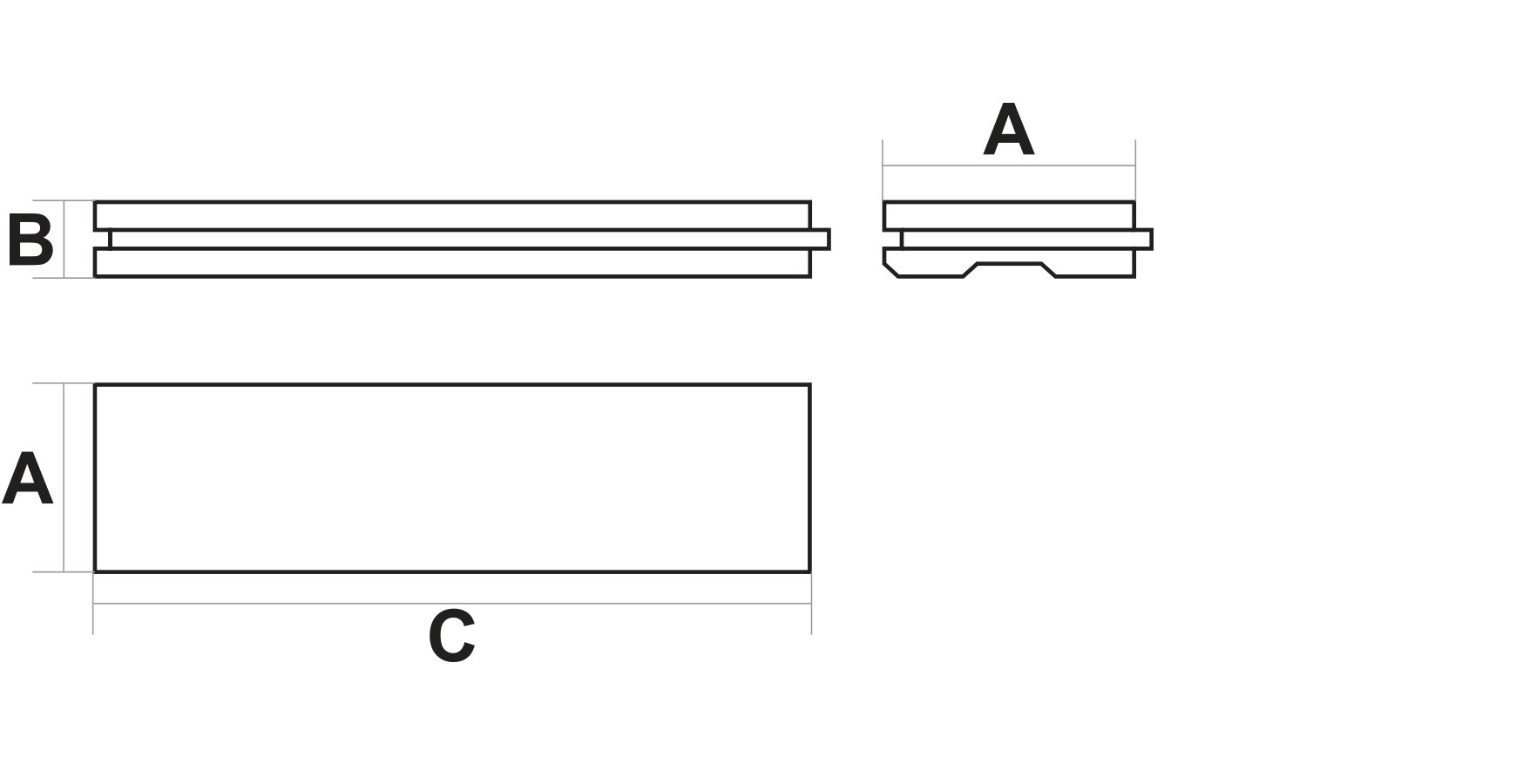 Technical parameters
Wood: oak
Moisture: 8 ± 2 %
Precision of dimensions:
– width and length up to 0.02 mm
– thickness up to 0.1 mm
– chipping and irregularities in the surface up to 0.2 mm
Class "EXCLUSIVE"
Radial profile with longitudinal wood grain
The colour of the board wood is even. Its annual rings have a beautiful natural contrast of colours. In rare cases, light and dark medullary rays of different sizes and directions may be visible. The size of the annual rings is 1–10 mm. Permissible maximum deviation from the absolute parallelism (lateral edges) is 25°.
There must be no
– Knots
– Visually perceptible crevices
– Sapwood
– Contrasting light, dark and coloured bands of wood (maximum width of two annual rings)
Non-conformity of the parquet to the company requirements up to 1% is permitted.
Parquet quality certificate No 1709/2010.